Inspection & Technician Services
Standards of Practice for Services
Chief RV, LLC follows the NRVIA Standards of Practice during all inspection and services.
Inspected Systems and Components
Roof, Sidewalls and End Caps
Slide Out Rooms, Awnings and Slide Out Toppers
Chassis, Turn Signal and Running Lights (12-Volt DC)
120 Volt AC Electrical System (House type Power)
Generator
Generator-Engine (Motor Homes)
Generator-Radiator (Motor Homes)
Inverter
Waste Water Systems (Gray and Black Water)
Life Safety Items
LP Gas Cylinders
LP Gas Systems (Motor Homes)
ASME Tank
Refrigerators
Water Heaters
Furnace, Cook Top / Stove
Air Conditioners
Washer / Dryer
Coach Battery System (12-Volt DC Deep Cycle Battery Electrical System)
Microwave / Convection Oven
Dishwasher
In House Vacuum System
Electric Fireplace
CookTop Exhaust Fan
Ceiling Mounted Fans and Ceiling Exhaust Vents
Interior Conditions and Appearance
Cabinets and Closet Condition
Furniture
Entertainment System
Fresh Water System
Shower / Tub Enclosure
Chassis and Undercarriage (Motor Homes)
Steering (Motor Homes)
Engine (Motor Homes)
Radiator (Motor Homes)
Transmission (Motor Homes)
Running Gear
Hitch System / Hook Up
Leveling System
Weight Labels and Data Plates
What We Inspect
Class A
Class B
Class C
Fifth Wheel Campers
Toy Haulers
Travel Trailers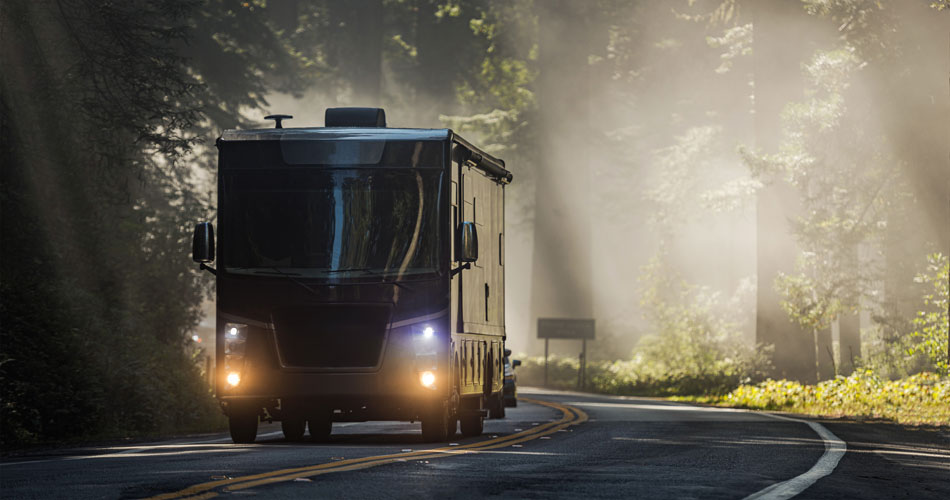 Essential Plus
The Essential Plus package is the most common type of RV inspection and will cover everything you need to get safely on the road and then some. With over 400 points of inspection and an analysis backed by both pictures and detailed reports you will get a huge insight into the condition of your RV and what you need to do to stay safe and comfortable on the road!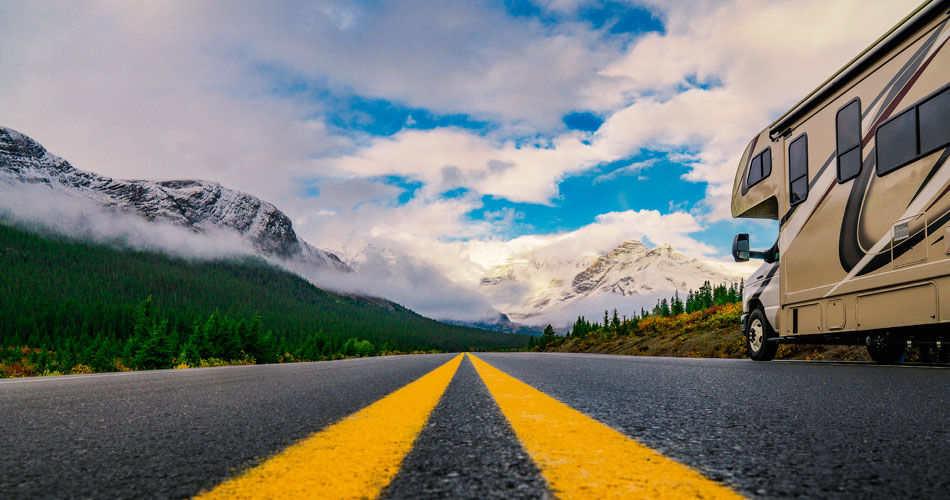 Premier
This highly detailed and comprehensive inspection will cover anything and everything in the world of RV's. We will inspect everything that makes your RV functional and livable. The premier package leaves nothing unchecked, from the engine to the microwave. We will inspect every mechanical, electrical, and structural component of your RV and provide you with the most detailed report possible in today's industry standards.
Buyer's RV Inspection
Before purchasing an RV it's best to make sure it's up to the adventure. A certified inspector can provide you with a detailed report of its current condition so you can know any needed repairs or maintenance before you hit the road!
Pre-Listing/Seller's Inspection
As a seller, having your RV inspected before listing it on the market will make certain you are fully informed of any issues. This way you can make any needed repairs or disclose any issue to potential buyers and make certain no deal falls through due to out-of-date information.
RV Warranty Inspection
If your RV came with a warranty but you didn't get it inspected at the time of purchase then this is the inspection service for you! An experienced Inspector can discover any issue, repairs, or replacements covered by your warranty making sure you don't pay personally for while the warranty is active.
Insurance Inspection
The inspector will examine all the systems and appliances that must be in working order to get coverage.
Re-Inspection
After the initial inspection has been completed, the inspector will return to verify the quality of any repairs or maintenance that has been performed since.
Roof Inspections
Roofs are a notorious problem in the RV community. Make sure your travels are not cut short but unsafe conditions or major leaks and get your roof properly inspected today.
Serviceable Systems and Components
Air Conditioners
RV Absorption/
Residential Refrigerators
Electrical Systems/
Trouble Shooting
Awnings
Wall Construction
Roofs
Slide Outs
Leveling Systems
Water Heaters
Furnaces
Generators
RV Propane Systems
Appliances
Water Systems
Tank Systems (Fresh, Grey, Black)
RV Renovations/Upgrades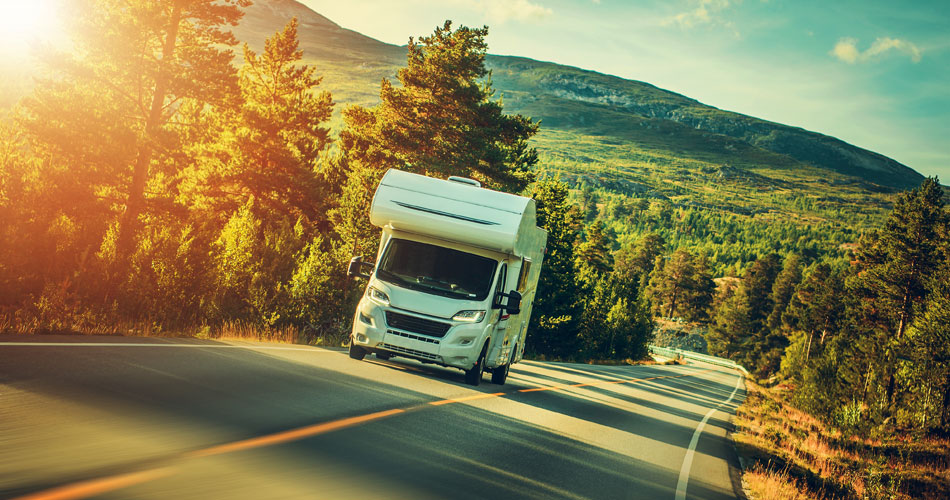 New RV Orientation
If you are purchasing a new type of RV or this is your first ever this service will help familiarize you with how everything works. We will walk you through operating and maintaining the various systems and make sure you are both safe and prepared for the adventures ahead.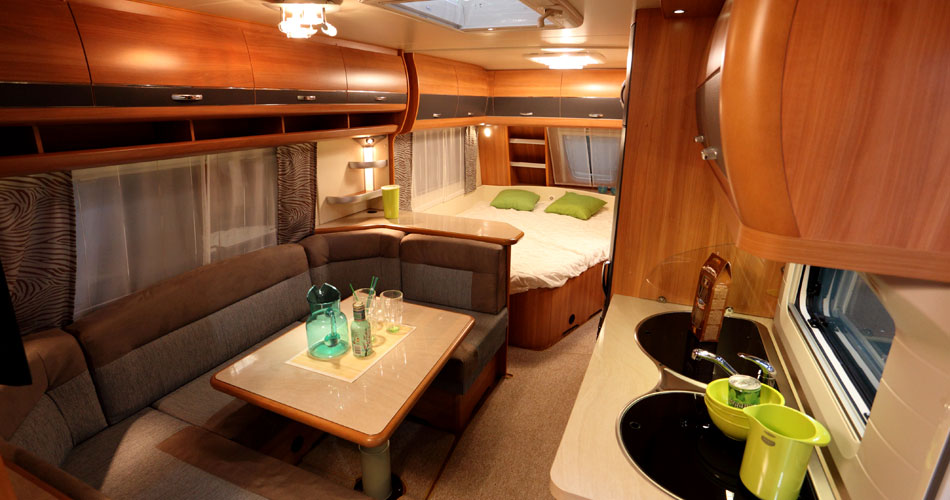 Walk-Through / Systems Training
We will Provide an in-depth walkthrough on the functions and operations of all the system and appliances, making sure you know everything you need to know about how your RV works.
Air Conditioning Maintenance
Air Conditioning systems in RVs should be serviced once a year. Our certified technicians can make sure the job is done right!
Fluid Analysis
 The Inspector will take samples of your oil, coolant, and transmission fluid and have them analyzed at a lab, giving us a clear view of the current condition of your RV;s engine systems and whether it needs service before taking it out on the road.
Winterization / De-Winterization
We will completely flush your RV of all fluids so no liquids freeze inside the lines, causing damage and further costly repairs, making sure when you take your RV out for summer vacation everything is still in great condition!
Mobile RV Repair and Maintenance
The realm of possibilities is vast concerning breakdowns and issues with an RV. Through our Mobile Repair and Maintenance service we come to you when those problems arise. A certified technician will identify repairs and issues and help you maintain your RV for future use.
Seasonal Preparations
Every season has its problems and our technician can help you stay ahead of the curve by making sure you are prepared for whatever season is coming your way!
Discounts
Chief RV offers special discounts to all Military, Veterans, and First Responders so be sure to inform us of your service!
Area of Operation
Chief RV operates in the state of TX.
Technician/Inspection Services:
Montgomery County
Grimes County
Harris County
Walker County
Chief RV will travel for Inspections for a reasonable fee based upon the distance and convenience of access.