About The Inspector
Christopher Pacheco
Certified RV Inspector – # 3442
Certified RV Service Technician- # 1602
Certifications
Certified RV Service Technician
RVTG 301 Generators
RVTS 301 Solar
Certified RV Inspector
Master Training Specialist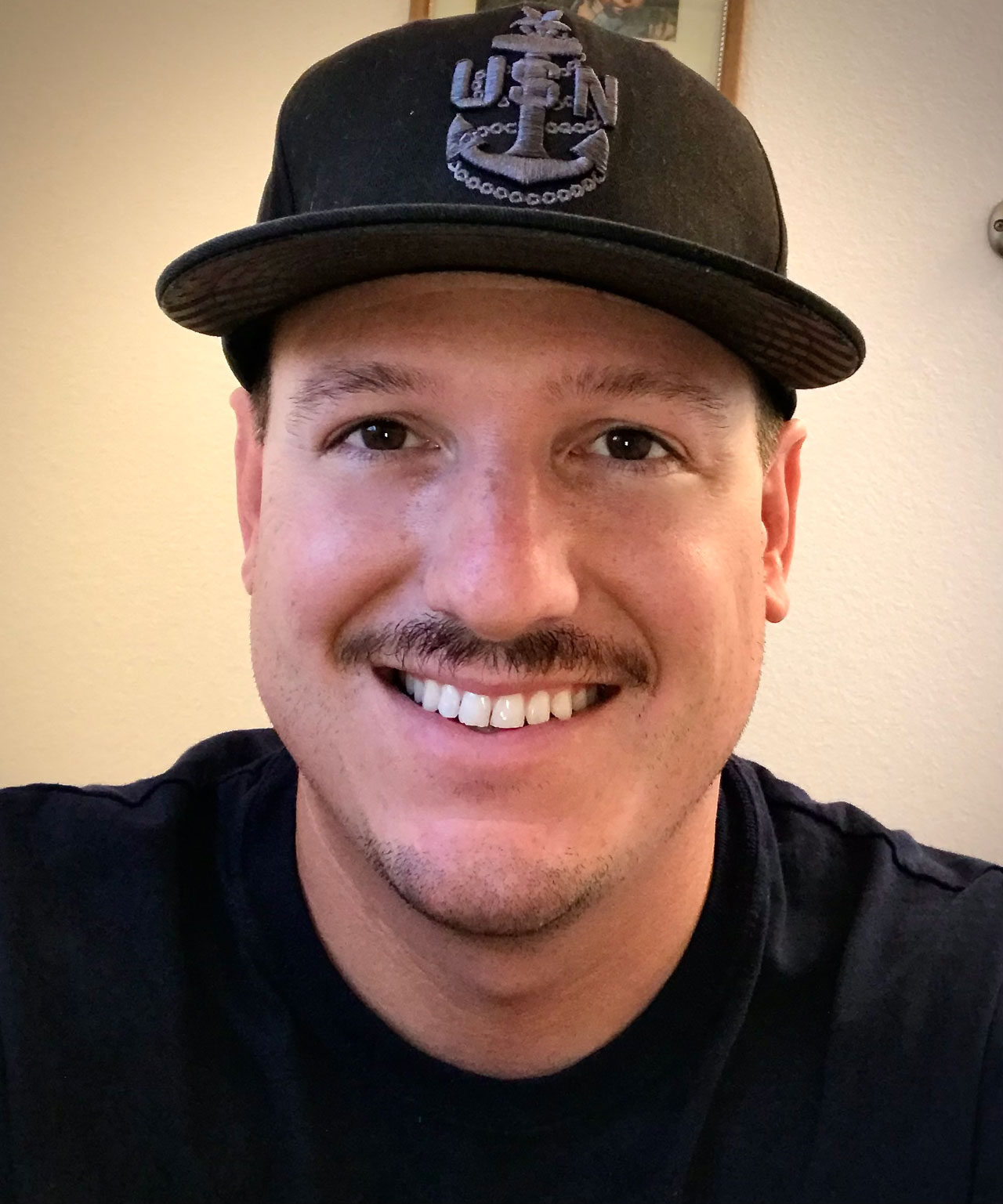 Professional Background
Christopher Pacheco is a career Navy Veteran. During his time in the Navy he worked diligently and extensively with electronic and power systems as a SONAR Technician and with numerous types of engines, machinery, and AC units as an Engineman. By the end of his time in the navy, he had reached the highly respected rank of Senior Chief. In that position he led countless Sailors and Marines through work-ups, inspections, and real-world missions while wielding the most advanced technology of any Navy in the world. Christopher has recently retired and felt the call of the great outdoors and transitioned to living full time with his family in their 5th wheel. He found his expert skills, knowledge, and discipline made him well suited to RV maintenance, repair, and inspection. He wanted to put his abilities to good use for his fellow RV owners and since become a Certified Technician and Inspector.
The bottom Line
Anyone who owns an RV quickly discovers the need for a well qualified and honest RV Technician/ Inspector. The common pitfalls tend to be finding a shop you feel you can trust, poor quality service, or just ridiculously long wait times. Nobody wants to feel powerless. This is where Christopher knew he could help his fellow RV Owners in the great state of Texas. With his certifications, military experience, and passion for RVing he has developed a mobile service that gives the power back to the owners. He feels his community truly deserves quality work done in a timely manner so they can get back to living their adventure!
130 years of Heritage
For Christopher, the Military lifestyle has been a huge part of his adult life. He strives every day to keep that aura that the title of "Chief" implies alive in his current business. The title justifiably shows dedication, pride, integrity, and true expertise in the field.
"I carry with me the same inexhaustible standards that I held while being an active duty Senior Chief Petty Officer"
Trust A Veteran and fellow RV owner to do the quality work that you deserve! Call Us to learn more about how we can help you!
Discounts
Chief RV offers special discounts to all Military, Veterans, and First Responders so be sure to inform us of your service!
Area of Operation
Chief RV operates in the state of TX.
Technician/Inspection Services:
Montgomery County
Grimes County
Harris County
Walker County
Chief RV will travel for Inspections for a reasonable fee based upon the distance and convenience of access.