About
Chief RV, LLC
Chief RV is a Veteran owned RV inspection company operating on a foundation of integrity, rooted in family values. We aim to meet and then exceed all expectations of the NRVIA, RVTAA, and NRVTA by bringing industry leading education, practiced expertise, and prideful professionalism to all of our customers. We are here to help RV owners with all of their inspections, services, and seasonal preparations so they are free to get back on the road to make lasting memories with their loved ones while being worry free about their RV.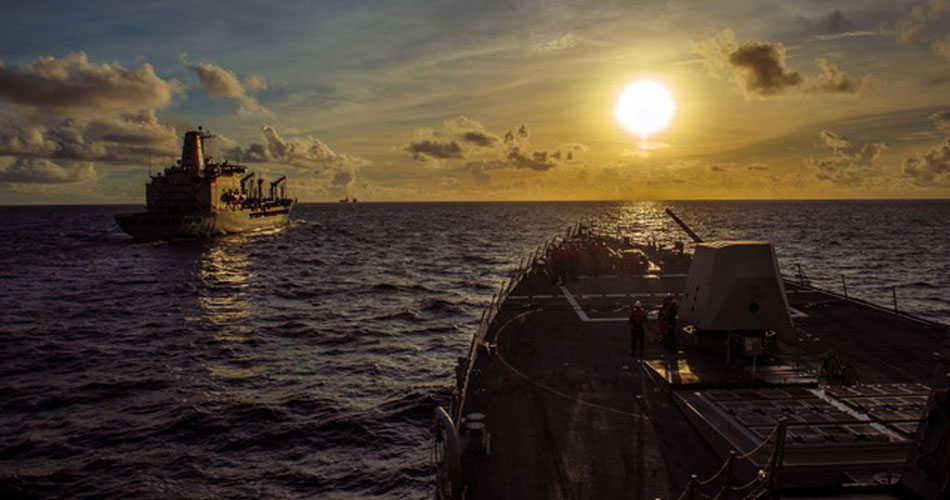 A Brief in Naval history
Whenever sailors are confronted with 'unsolvable' problems—be it a fouled anchor or paint that won't dry—they often throw up their hands and exclaim, 'We'd better ask the Chief!' At Chief RV we provide mobile-certified RV Technician and Inspector services. Our mission is to provide quality maintenance and repairs when you need them most, ensuring your RV adventure builds long-lasting memories. So as the age old adage goes, when you need help or the job done right, ASK THE CHIEF.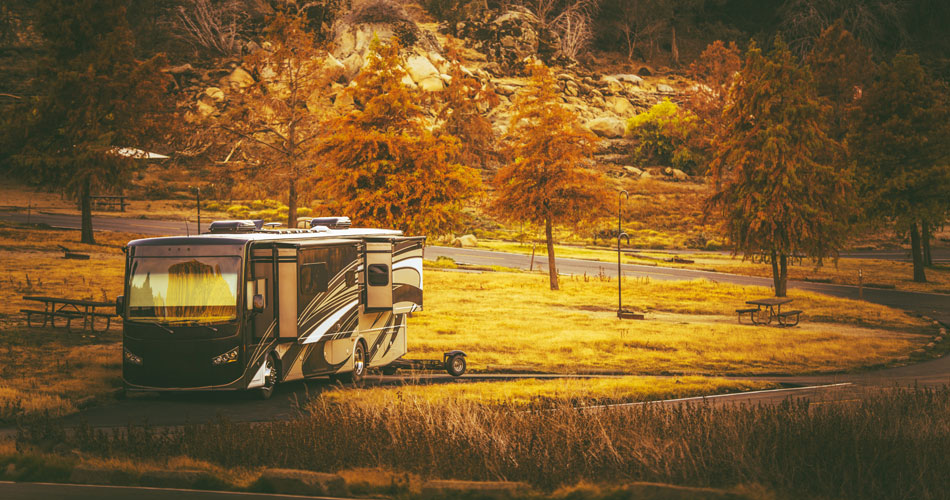 Pride and Professionalism Above All Else
Many RV owners are saddled with the difficulties of finding quality technicians and inspectors. Many companies are overbooked leaving their customers under serviced and stuck at home instead of fulfilling their traveling dreams. Chief RV takes immense pride in its quick and professional mobile services that provides our clients with high quality service results in a timely manner so they can get back to living their adventure!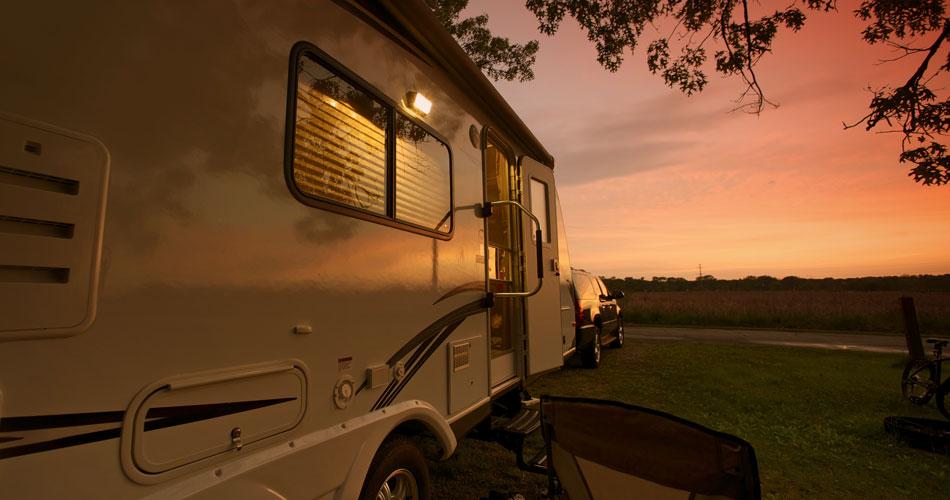 Top Notch Customer Service
Great service is what you can expect from Chief RV. All of our inspection reports are returned within 24 hours of the inspection. Our mobile service allows us to travel to our clients for a reasonable fee and service your needs on site. Weekend appointments are available on request to fit your schedule! We are available anytime to address your questions or concerns; before and after the completion of your inspection. We accept various payments, including the convenience of paying online.
Discounts
Chief RV offers special discounts to all Military, Veterans, and First Responders so be sure to inform us of your service!
Area of Operation
Chief RV operates in the state of TX.
Technician/Inspection Services:
Montgomery County
Grimes County
Harris County
Walker County
Chief RV will travel for Inspections for a reasonable fee based upon the distance and convenience of access.