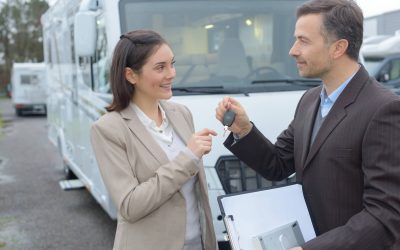 Nov 6, 2023 | RV Owners, RV Tips
Selling an RV can be complicated. Whether you want to upgrade, downsize, or simply part ways with your trusty road companion, getting top dollar for your RV requires careful planning and execution. Here are a few tips to help you sell your RV successfully. Sell Your...
Discounts
Chief RV offers special discounts to all Military, Veterans, and First Responders so be sure to inform us of your service!
Area of Operation
Chief RV operates in the state of TX.
Technician/Inspection Services:
Montgomery County
Grimes County
Harris County
Walker County
Chief RV will travel for Inspections for a reasonable fee based upon the distance and convenience of access.